In this article I will talk about how to have more variable methods to teach adult learners. As we know, the adult language learners should know a lot of vocabularies and grammars,  phrases however, most of them do not have much the language environment of English as first language learners. Many new words are hard to remember and become the trouble for adults to learn,As a front-line teacher, what methods should be used to help students to read?what methods should be used to help students to write?Students are always absent-minded in class always troubles me.The traditional Teaching of English in China does not motivate students.Based on this reason, teachers should have more opportunities for students to have classroom interaction while teaching process in language school .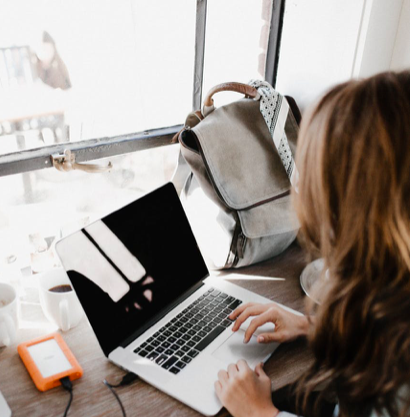 First of all, students set up a role play as same as a part of famous novel. Students can use exactly lines as original or can also use own language. Because as we know, novels can be easy to improve English reading level, but some students will feel reading is a boring exercise. To use this TPR teaching method, students use body language to help them understand, so that they can participate in the class and learn easily .
Second of all, variable teaching methods like computer-assisted language learning. Now computer, smartphone app and internet already connected to everyone. Teachers can surf web page as BBC or VOA to find the latest news to play to languages learners, of course, teachers can have more reality news from sports, entertainment or stock and so forth. The teachers do not need to find political news only, because some other news may reach our students' interest. After school, learners can download apps to continue practice by themselves as well.  
Third of all ,students can act English articles into plays,teachers can help students assign roles.Students can wear costumes and props from the play,recite the story in English.It will be played out in a dramatic way.English plays abound with new words.sentence, this can improve students' English level, and not boring.Students can then switch roles,In this way, English sentences in the whole opera can be fully mastered,this adds interest and excitement,with the help of opera music, classes will not be boring.This is the Drama Teaching Method.
Fourth of all,Silent Teaching Method ,It can increase the interest of the class, and let the students guess the English meaning of the action to be expressed through the different actions made by the teacher.In this way, students can actively participate in the concession, and will not have the phenomenon of wandering.Students can also use English sentences to describe the teacher to express the action, according to the order of the teacher to do the action, so that can improve the students' oral expression ability.
Fifth of all,Teachers should be good at using game teaching methods,there is not a student who does not like games, the class must be very enjoyable.the game set the mood, and the tired students were soon attracted by the game,students feel happy and fulfilled.Students are sure to enjoy this kind of game class.
Finally,TESOL teaching methods could be beneficial for natural approach. Sometimes learning language is boring, but to have variable interactive teaching methods, it can increase the students' participation and motivation of autonomous learning. And let students in the understanding of the reality knowledge, but also practise their language, increase their English language environment. The more the sense organs engaged during the language learning process, students could acquire a second language.  
In summing up, teachers with adult English language learners as their teaching aims should use more teaching methods that can interact with each other frequently and can be associated with reality information, so that to stimulate students' participation and initiative in the process of language learning.   
免费领取更多英语教学法请联系我们 
TESOL中国官网:www.tesolinchina.com
TEFL中国官网: www.teflinchina.com
了解更多课程信息和最新开课信息
TESOL客服微信:13241000737
总部电话:400-6666-232
企业邮箱:admin@TESOLinchina.com
学员服务邮箱:hi@tesolinchina.com