Iappreciate having this opportunity and learning various methods of teachingspeakers English. That makes me better and stronger on my way of teachingstudents in the future. Every detailed knowledge and scene in class is preciousfor me. In particular, Teacher Alex led us to complete lots of impossiblemissions that we thought, resolved and explain every detailed point ofknowledge for us and pushed us to perfect every interaction. After class, hecarefully corrected our assignment and pointed out every detailed problem. Alexis a funny, tender, kind, patient, knowledgeable person. As a teacher, hedefinitely can "suffer" the pressure of each positive adjective word and is themost amazing teacher in my heart, even in the world.
Inclass, I have learned a lot of knowledge. Especially "tools" in teaching videosand ways to use them. Actually, Chinese teachers seldom use "tools" to assistthem to teach students in class. I have never seen the scene at very least inmy generation. The "tools" are impressive and are kept in my mind. That is avaluable treasure of teaching students for every teacher, so in the way to use"tools" there are several opinions of mine that I insist on expressing here.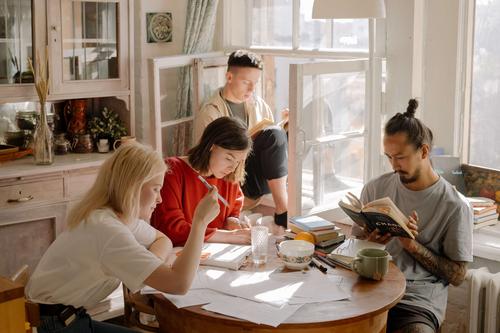 Variable Teaching Tools Are Necessary For Young LanguageLearner
Theyoung language learners know few vocabularies, are unable to keep concentrationover 20 minutes, and very curious. Based on these, the teachers who aim atteaching kids in kindergartens, primary schools and young-kid training centersshould use variable tools supporting the teaching process in a class. The toolslike dice, sticky ball, graph on the whiteboard, and painting works on papersare all good supportive items help young language learners acquire thevocabularies and shape the perception of 2nd language.
Firstly,the variable tools make it possible to design a great varieties of games inyour class. The games needs to be designed with clear and simple instructs,so that kids could understandto play. In the game, kids would be willing to follow a teacher so he/she couldget the bonus if he/she behave in a right manner. The teacher could use 2-3different games to motivate students to listen and avoid kids wandering. Forexample, dice, flashcards and sticky ball can be used for games activity in one30-munite length class.
Secondly,variable teaching tools like model of graph, chart, diagram, could helpstudents understand the connotation of geometry and mathematics. The visualtools are the better way to show logic than oral explanation. The teacher couldeasily teach young students about what is frequency(how often), what is proportion and whatis geometry by show them the materials when talking.
Finally,teaching tools could be beneficial for natural approach. Some tools used forvisual presentation for students to watch, to touch and even to smell, Whichstimulate the perception growing as the use of tools activates multipleintellectual sections in brain. The more the sense organs engaged during thelanguage learning process, the better the kids could acquire a second language.
Therefore,the teachers who aim at teaching young language learners should know how to usevariable teaching tools to stimulate the performance of kids in languagelearning process.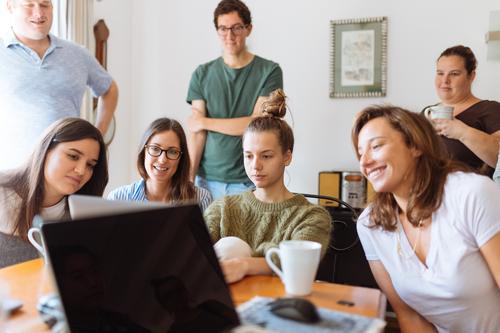 Myopinions as above are the truth that I want to say. These are essential methodsfor teachers to arrange class activities and lead students to gain knowledge.In China, Chinese education has been controlled by old methods of teaching forthousands of years. Every teacher in China has been also buried amount oftraditional minds as seeds for a long time. If we don't change the situationand keep seeing the ancient methods of teaching moving, we will not be aqualified teacher. As a competent teacher, I should have enough abilities tolead my students to learn how to use what you learned to have goodcommunication with others and try my best to introduce the wonderful world tothem. To encourage students to go outside bravely and view that every momentappears in the world is my purpose.
Finally,I appreciate you in TESOL education institution giving me an invaluable chanceto learn real knowledge of teaching. When I finish learning the part ofteaching children, I am so sure to go in to the learning of the advanced part.I believe that you will see me as a competent teacher who will stand in thestage of education in the future. Meanwhile, hope the institution gets betterand best wishes for you. See you around.
免费领取更多英语教学法请联系我们 
TESOL中国官网:www.tesolinchina.com
TEFL中国官网: www.teflinchina.com
了解更多课程信息和最新开课信息
TESOL客服微信:13241000737
总部电话:400-6666-232
企业邮箱:admin@TESOLinchina.com
学员服务邮箱:hi@tesolinchina.com